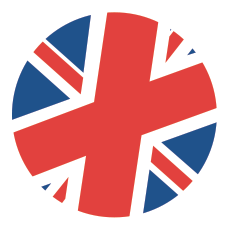 BI Cinisello Balsamo
Postato il: 02/10/17
Tempo di lettura: 0 minuti, 48 secondi
---
WHY CAN'T JAPANESE PEOPLE SPEAK ENGLISH?
I was recently in Japan and this is a question that has been asked many times. Why do Japanese people struggle to communicate in English?
Even though English is taught in junior high school and there are thousands of English conversation schools all over the country, the level of English in Japan remains low. It is especially problematic when Japanese taxi drivers ask tourists for directions for their hotel - a taxi driver asking me how to get to my hotel in Tokyo ?? !!!!
But why is it that Japanese people can't communicate in English? It is the Japanese education system? It is cultural? Or a mixture of both?
What about you? Do you struggle to communicate in English? Should we open a British Institute in Japan?
L.
---
---