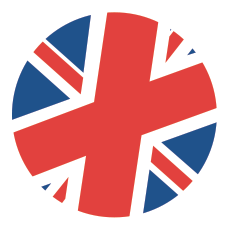 BI Cinisello Balsamo
Postato il: 30/09/17
Tempo di lettura: 0 minuti, 25 secondi
---
There are a lot of apps that can help you learn English. You can try them all and find one that suits you. Apps add variety and can support your learning in another form. Here are some you can try :
SpeakingPal english Tutor
Supiki Ernglish Conversation Speaking Practice app
Busuu
English as a Second Language (ESL) Podcast
Voxy
If you are a British Institutes student don't forget MYBILAB - our online platform. Ask for details!
L.
---
---