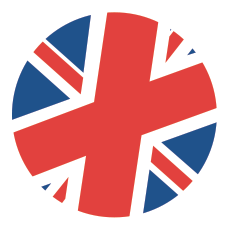 BI Cinisello Balsamo
Postato il: 30/09/17
Tempo di lettura: 1 minuto, 1 secondo
---
This week we have been discussing phobias in our school.
It seems that everyone has something that they are afraid of. It could be a fear of spiders or the dark and while these may seem irrational and silly if you don't have a fear of these things, it is a very real problem for the person who has the phobia. Sometimes it is so bad that the person suffering from the phobia is unable to leave their home.
It is not completely known why people have phobias but there is research that suggests that we have a phobia gene.
There are so many different phobias – the list is endless. Did you know that there is a fear of the heart (cardiophobia) or a fear of sitting (Cathisophobia). So let's have a look at the vocabulary for some of these phobias.
Agliophobia fear of pain
Koinoniphobia fear of rooms
Ideophobia fear of ideas
ANGLOPHOBIA fear of anything English !!!!!


No please don't be afraid of the English world. You'll love it if you follow us!!!
L.
---
---