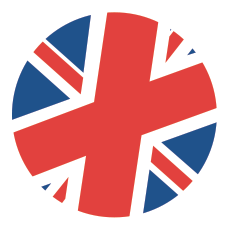 BI Valmontone
Postato il: 07/05/21
Tempo di lettura: 1 minuto, 9 secondi
---
A letter, a car and a booster
By Gabriele De Sisti – B2 level
Jim read the letter and decided to book a ticket for the first train heading for the town where he had been born. He was so glad to know that he was becoming an uncle, and he couldn't keep his tears. A stranger saw his tears and requested Jim to follow. Jim was perplexed, but he decided to accept. That was no doubt, the best decision of his life.
They reached a huge cabin, and in the middle, he saw something covered with a white sheet. The man uncovered the mysterious object. And to his surprise, it was a race car, with a peculiar device in the back. The strange man said: 'Welcome to LM Car Dealer.' He continued, 'We want you to try our new car. If you push the accelerator twice, it'll activate the boost. Try it out, and it's yours, free!' 'But, we're on the train,' Jim replied. The man pulled a lever on the wall, and the train slowly stopped and opened the rear. Jim got off and drove. He used the boost and arrived at his sister's house in two seconds!
His sister was poor, so he gave the new car to her, without saying anything about the boost, of course.
---
---